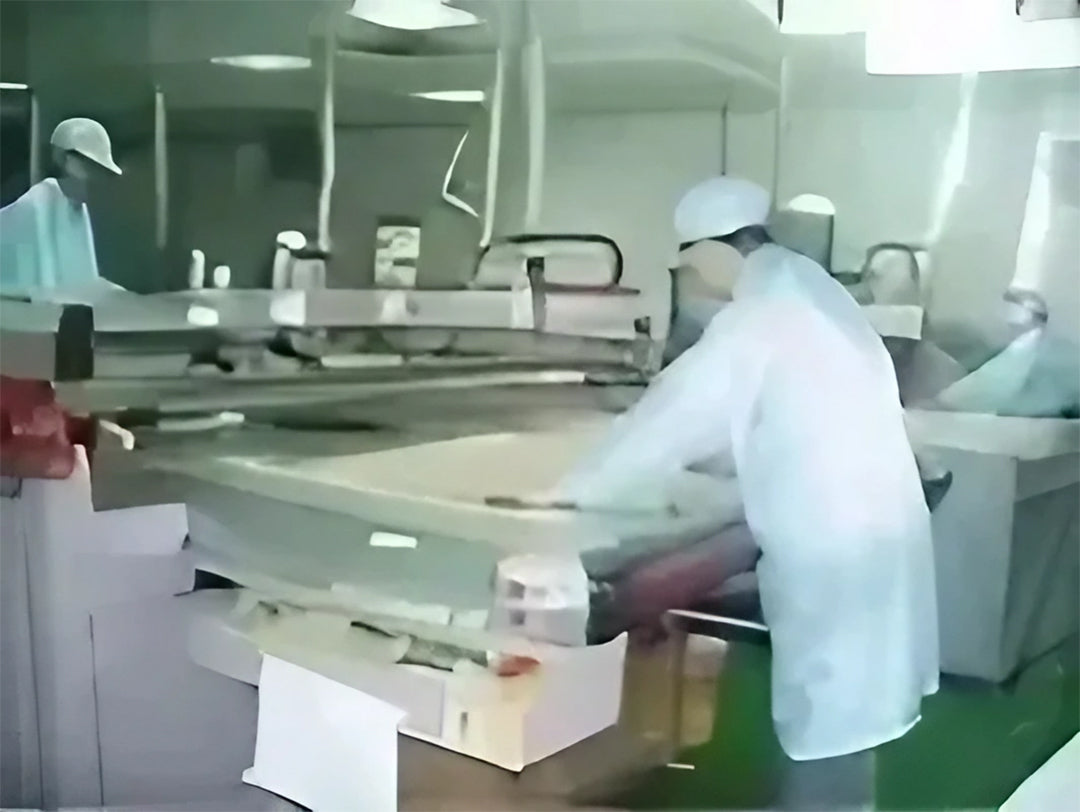 2001
Chan Mao was the International Trade Department of the parent company - "Cochief industrial Co., Ltd. " (www.cochief.com), in order to provide valued customers with Electro Luminescence series products for Auto/Motor aftermarket. The main export markets of EL series OEM / ODM products were in Southeast Asia and Taiwan area. EL Gauges, EL Signs, and EL Accessories were main types of products.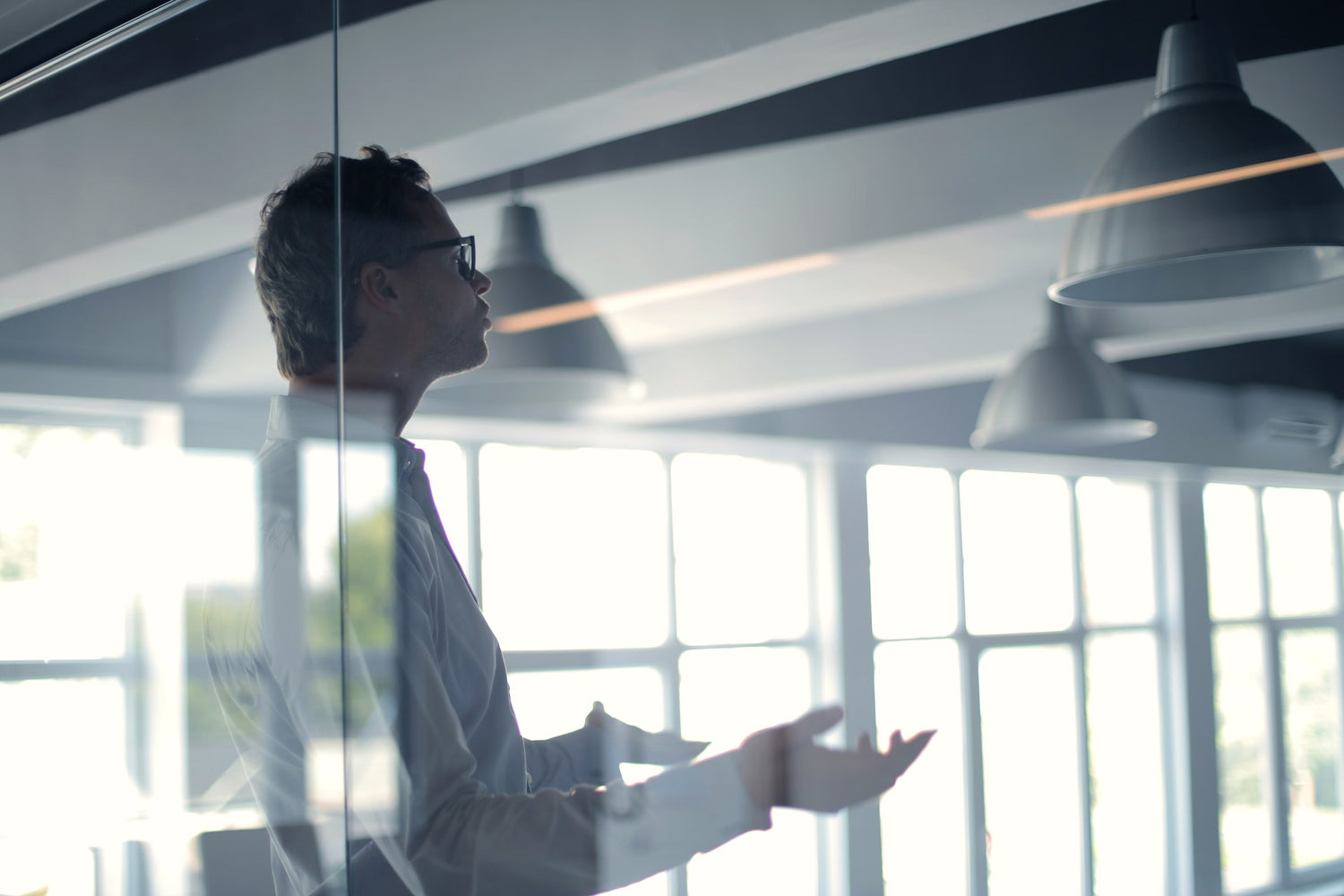 2004
Sales manager - Jerry Chang was promoted as the President of Chan Mao Technology in January. Meanwhile, new products - "Racing Gauges" and "Dashboard Panels" were launched, also provided Dashboard Panel OEM / ODM / R&D services.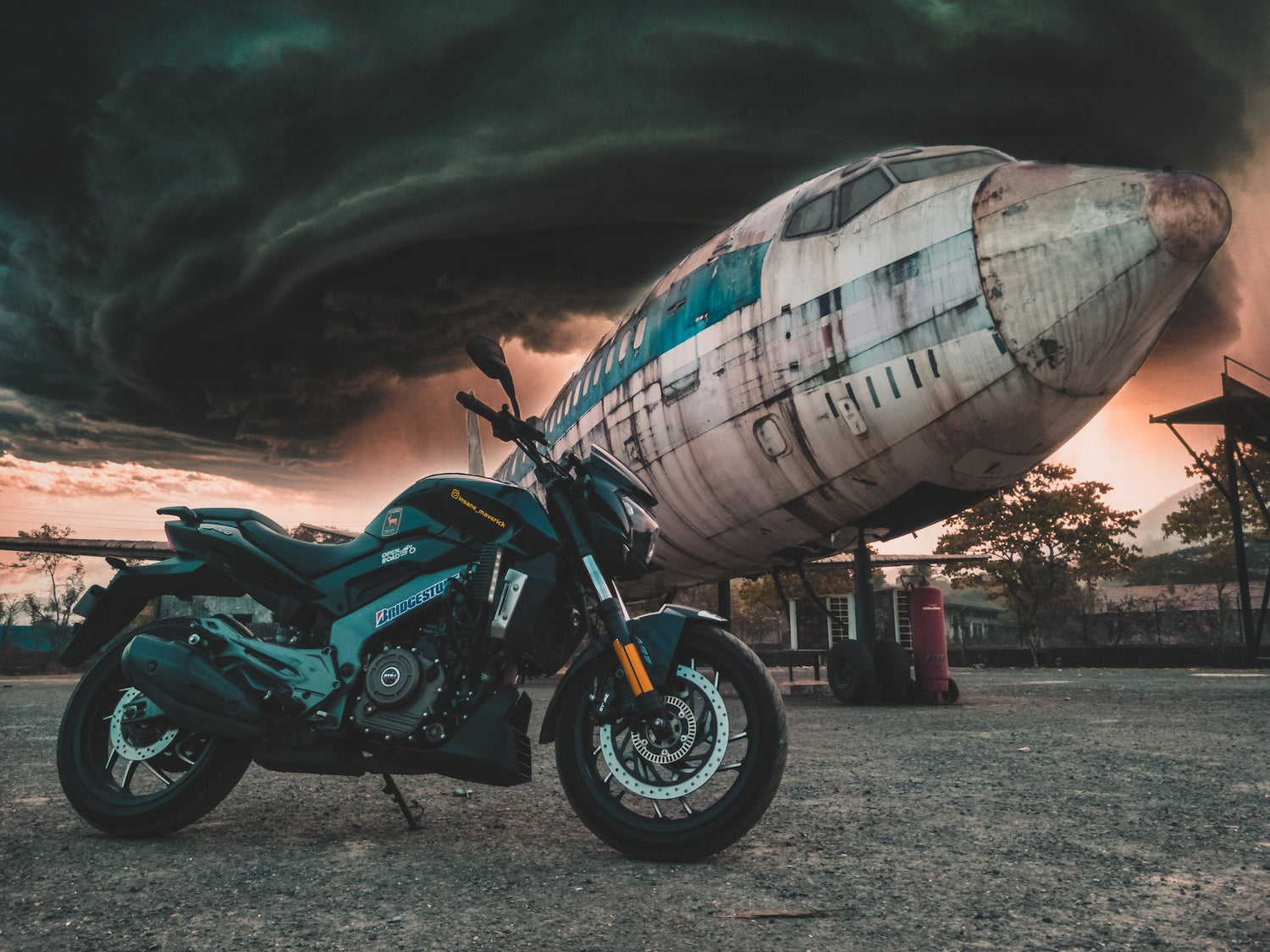 2005
Set up a sales Department in Japan. Chan Mao took Japan as the target market to export automobile products from Taiwan area.
2006
EL Gauges passed the test done by a well-known enterprise in Japan, and Chan Mao successfully cooperated with the company. New Products - "Dashboard Rings" were released.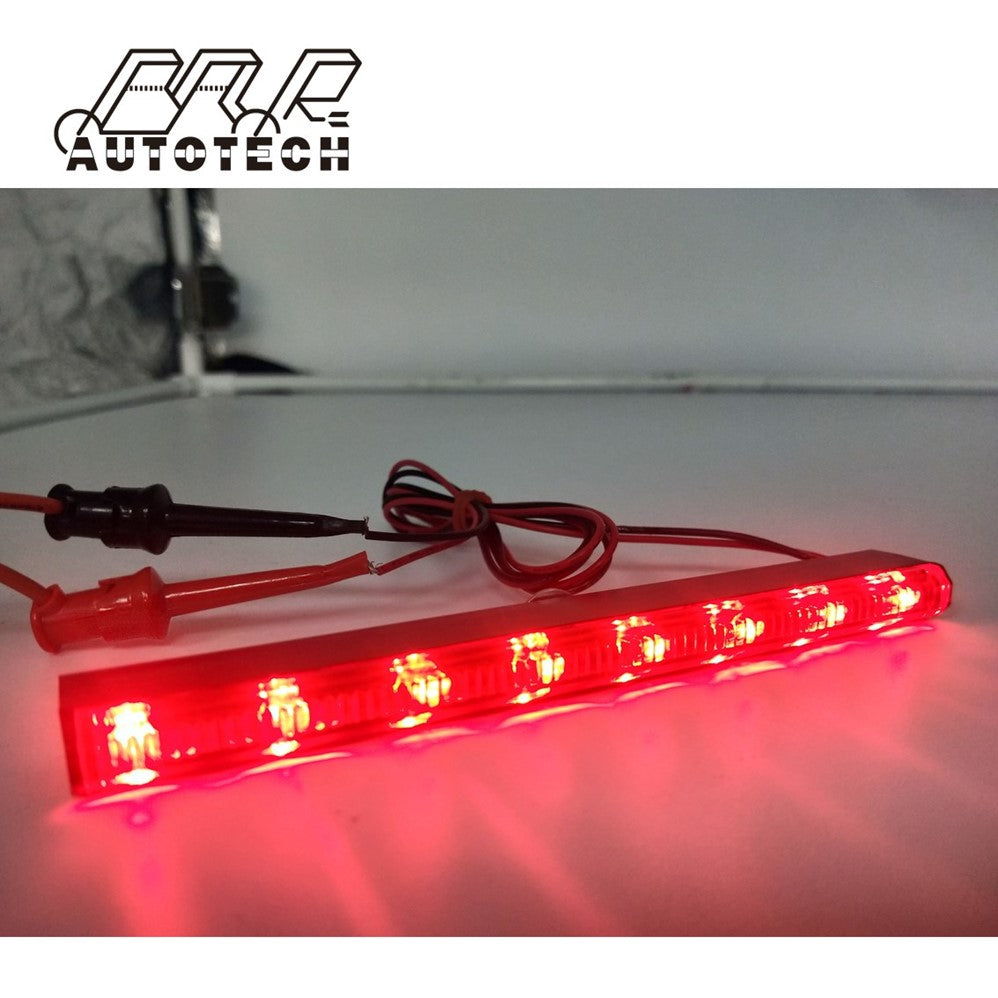 2007
For the sake of providing efficient and effective customer services in pursuit of 100% customer satisfaction, and assisting valued customers in purchasing automobile products in Taiwan area, Chan Mao started LED Application research and development such as LED Bulb, LED Strip, and LED product OEM service and design.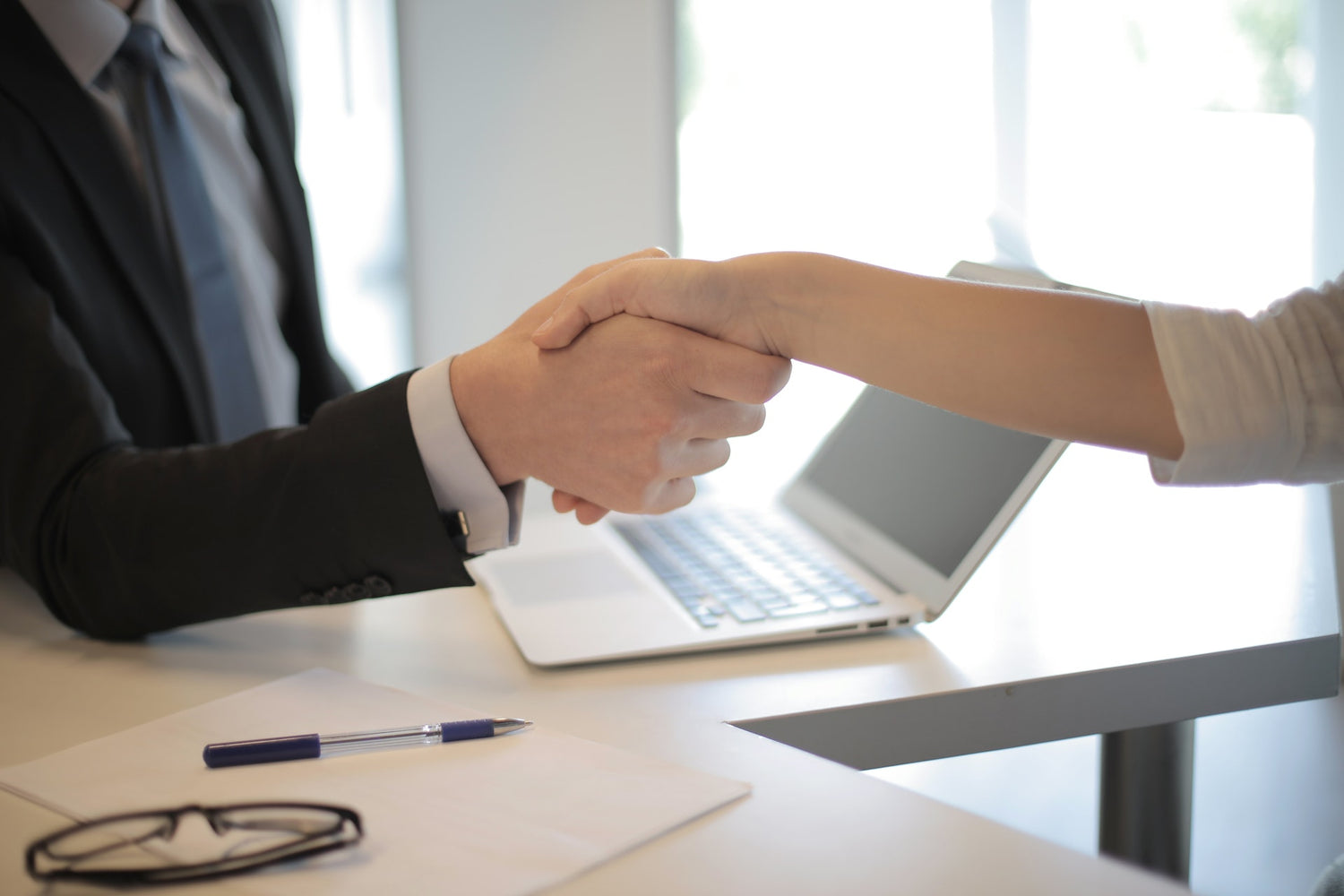 2008
Chan Mao established own brand - "CM". Offer valued customers OBM service, assisting other enterprises to establish their brands in Japan, Southeast Asia and Europe. Auto EL Gauges passed the test done by a well-known enterprise in Germany, and Chan Mao built the business relationship with the company. We began to offer universal LED Dome Lights and LED high-power products as well.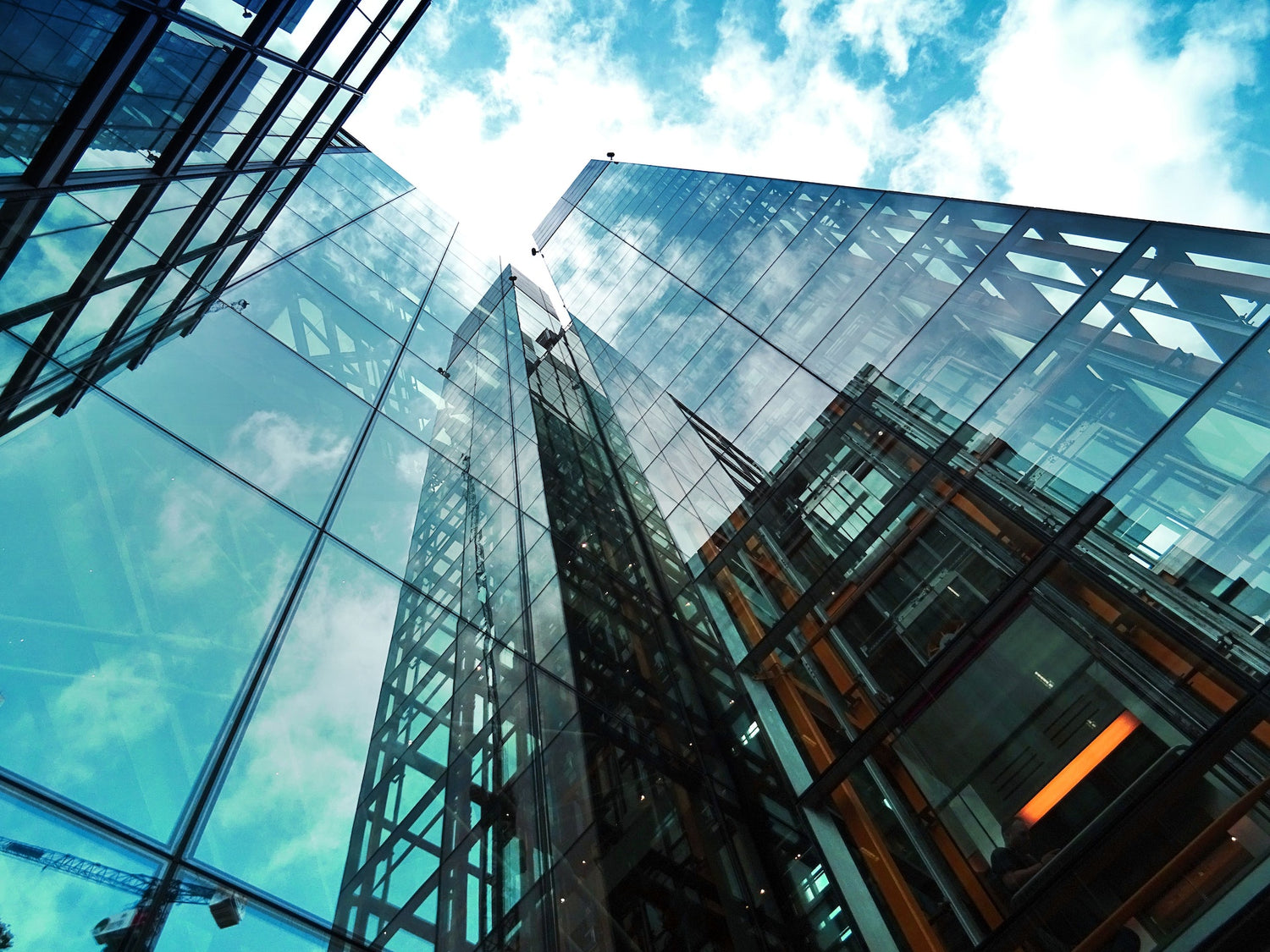 2009
To reach the goal of "cost down, quality up", Chan Mao forms an exclusive supply chain in China which works in purchasing products of LED application and looking for low cost but high quality materials. Chan Mao can provide not only product purchase but quality control.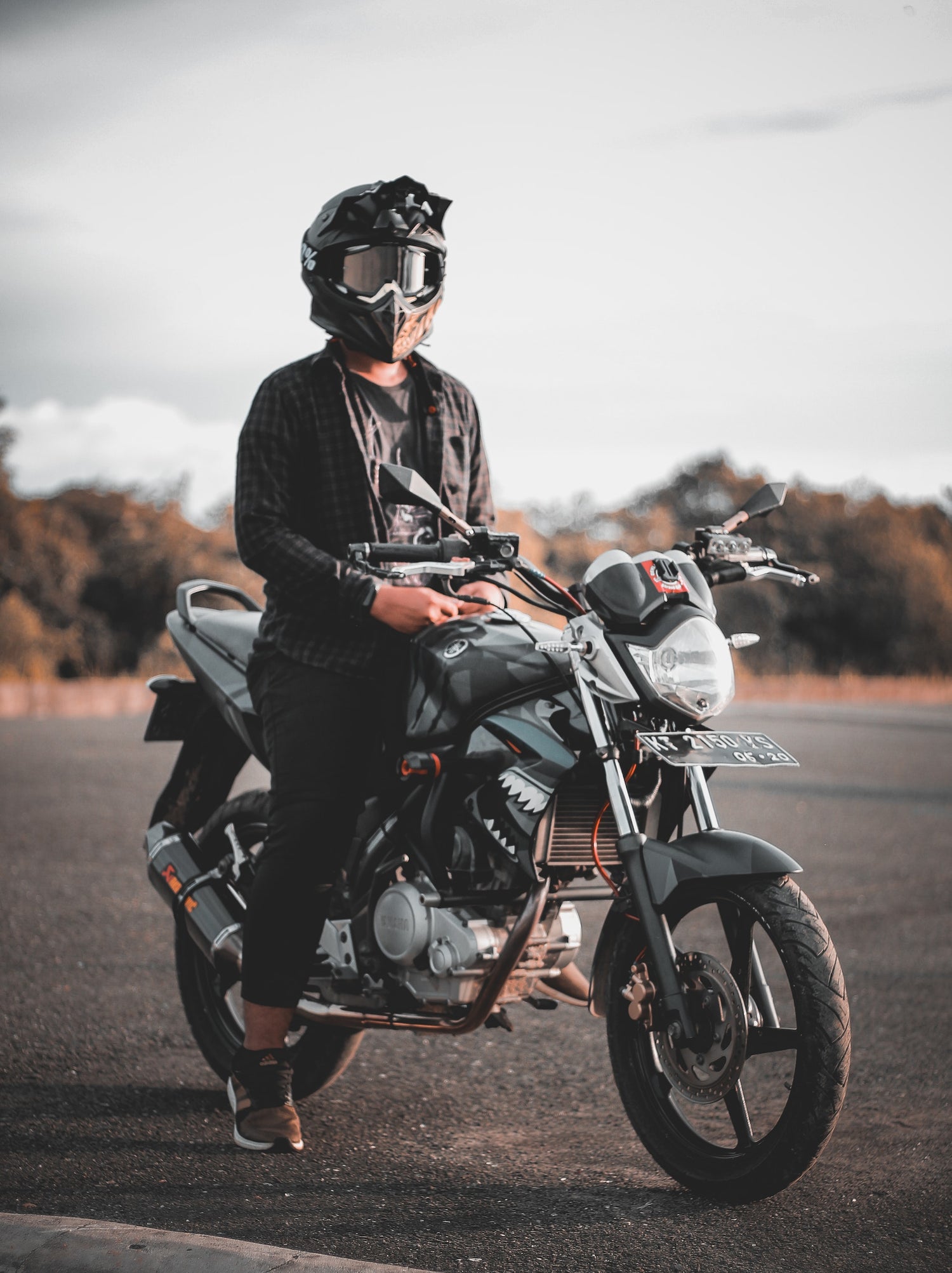 Product Status
1.  More than 500 Car Models of EL Gauges and 9 different styles of EL Gauge Designs (OEM / ODM / OBM services Available)
2.  More than 30 car models of Dashboard Rings (Available color: Chrome / Black Chrome / Silver / Painting)
3.  Auto Racing Gauges of 52mm / 60mm series in 5 standard designs (OEM / ODM / OBM services Available)
4.  More than 100 car models of Dashboard Panels (Available material: Real carbon)
5.  More than 100 car models of motor EL Gauges with 9 standard designs for motorcycles and scooters (OEM / ODM / OBM services Available)
6.  More than 200 Motor LED Tail Lights and Turning Signals. (OEM / ODM / OBM services Available)
7.  LED Application: LED Bulbs, LED Strips, Led Modules, LED Strobes, and LED Dome Lights; over 1,000 kinds of LED products.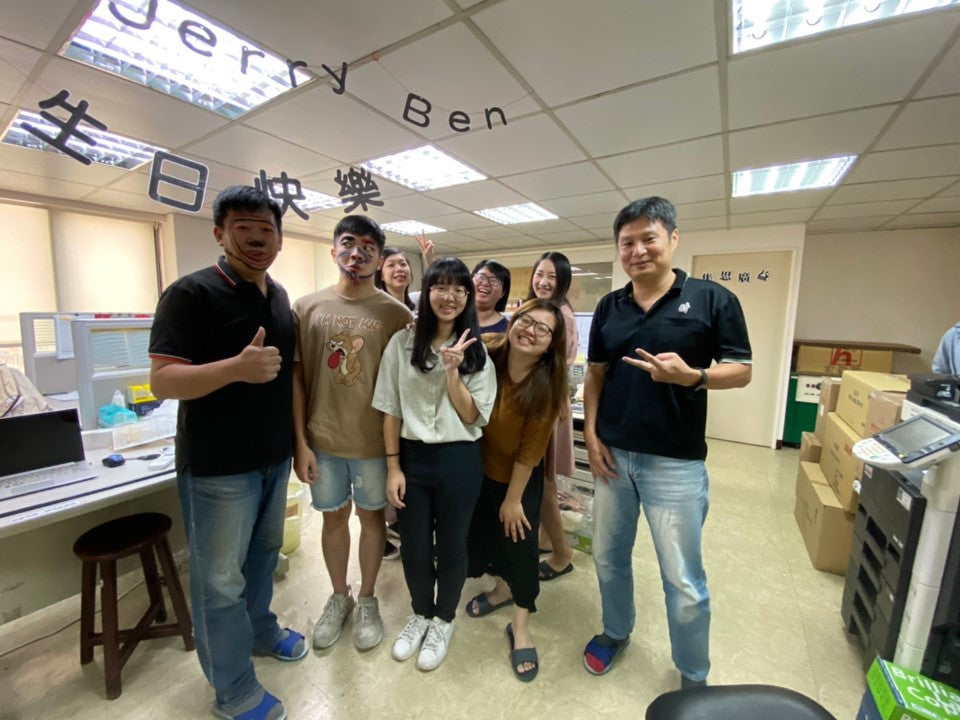 Management Idea
1. 100% customer satisfaction
2. Cost down; Quality up
3. Production / Design / Creation / Service are our work. Profits for customers are our responsibility.